Our expert technicians have the skills and tools to service all types of computers including Apple, Lenovo, Asus, Dell, Toshiba, HP and Gateway.
[Services Page].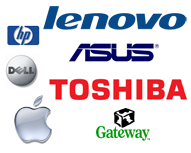 Cyber Knight Computers has a special line of services geared entirely for business. We offer the following services to help your business succeed:
Cabling
Networking
Diagnostics
Repair
and more...
Visit the [Services Page] for more info
Cyber Knight Computers can provide you with a custom built laptop or PC, or can help you select from a wide variety of products. As authorized resellers of companies such as Microsoft and Intel, we can provide you the best technology with unbelievable warranties.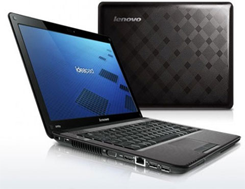 [New PC and Laptops]